Welcome to a whole new world
of hospitality with ​CVK Hotels & Resorts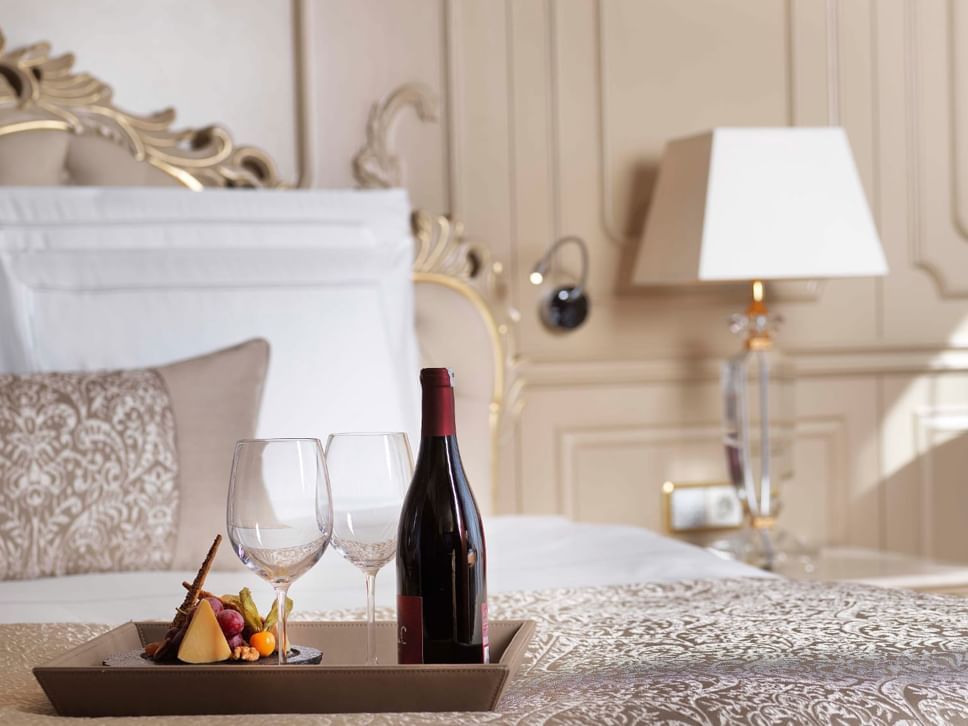 Spoil yourself and your significant other! Click to explore our Romantic Getaway package, which includes a lovely Bali massage!
Read more
Traditional Turkish Hospitality
With the mission of serving the best example of traditional Turkish Hospitality, CVK Hotels & Resorts became a recognized brand for its exclusive service, convenient architectures and memorable experiences only within a couple of years.
Leveraging the knowledge and experience it has gained over the years, The CVK Group is engaged is hospitality industry with the objective of ultimate and sustainable guest satisfaction in all its' brands.
CVK Park Bosphorus Hotel Istanbul, CVK Park Prestige Suites and CVK Taksim Hotel Istanbul offer the privilege of being in the city center, the most preferred location of Istanbul, highly dedicated team members and finest service quality in all categories.
For experiencing exclusive vacations, comfortable business travels, unforgettable ceremonies, effective meetings or embracing a well-established luxury suite as your new home... CVK Hotels & Resorts invite you to discover an unparalleled experience of hospitality.
Our Hotels

Serving with the aim of providing the highest service quality in all properties, CVK Hotels & Resorts acts as the ambassador of the world wide known Turkish Hospitality. Located in the heart of the city, CVK Park Bosphorus Hotel Istanbul, CVK Park Prestige Suites and CVK Taksim Hotel Istanbul invites their guests to experience Istanbul with comfortable accommodation, attentive service and exquisite tastes.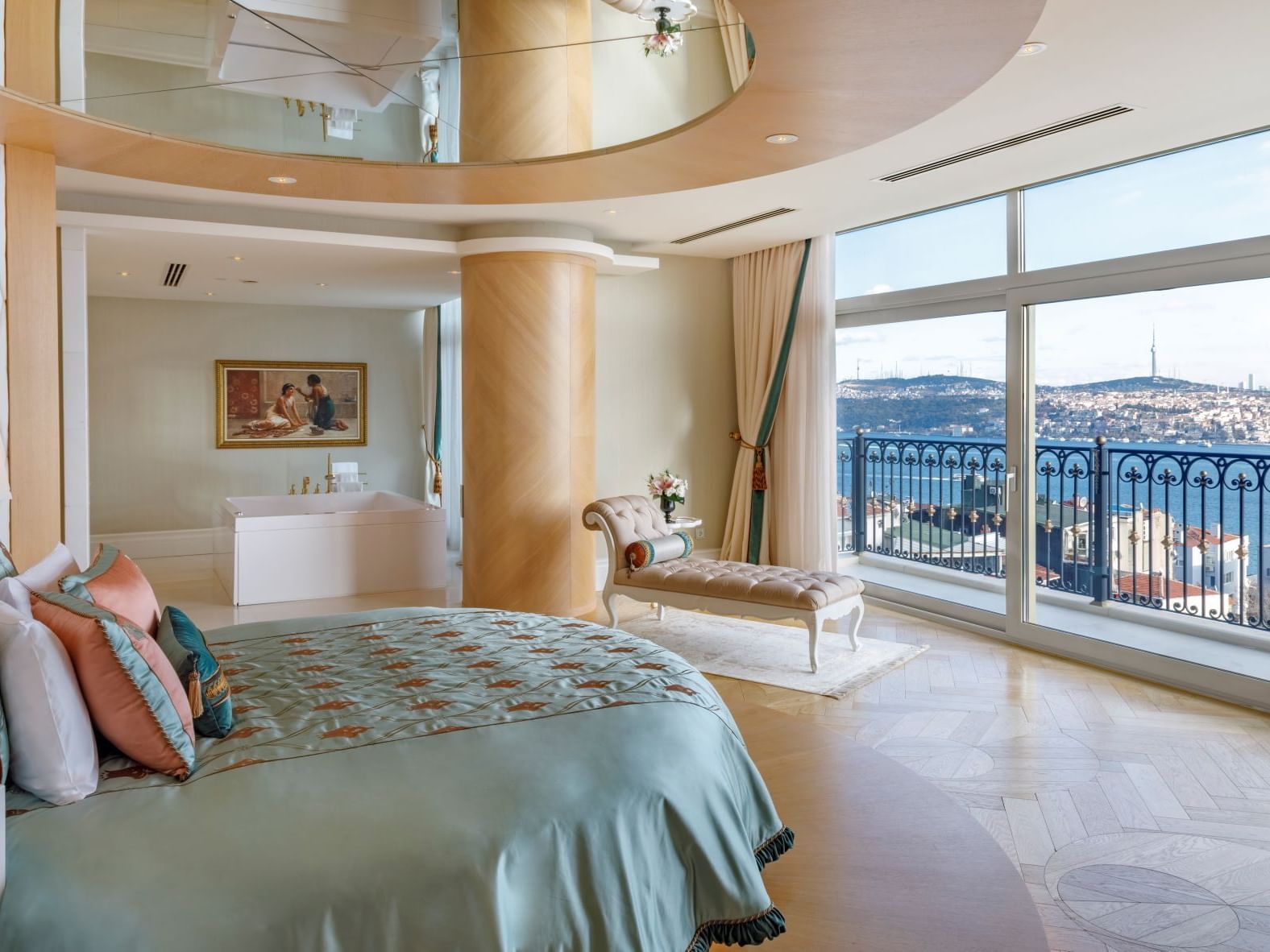 A five-star luxury hotel at the heart of İstanbul, introducing the famous Turkish hospitality to guests from all around the world.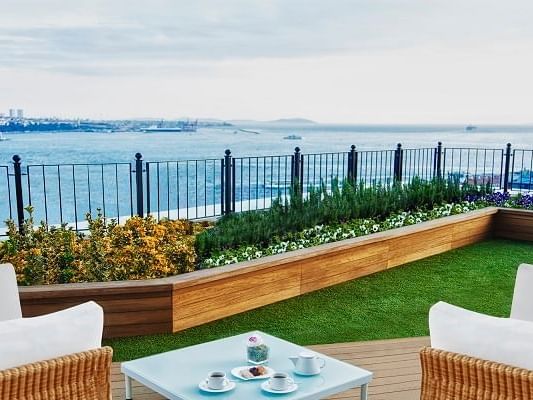 The comfort of your home combined with luxury and excellent service, Park Prestige Suites offers an unparalleled accommodation experience.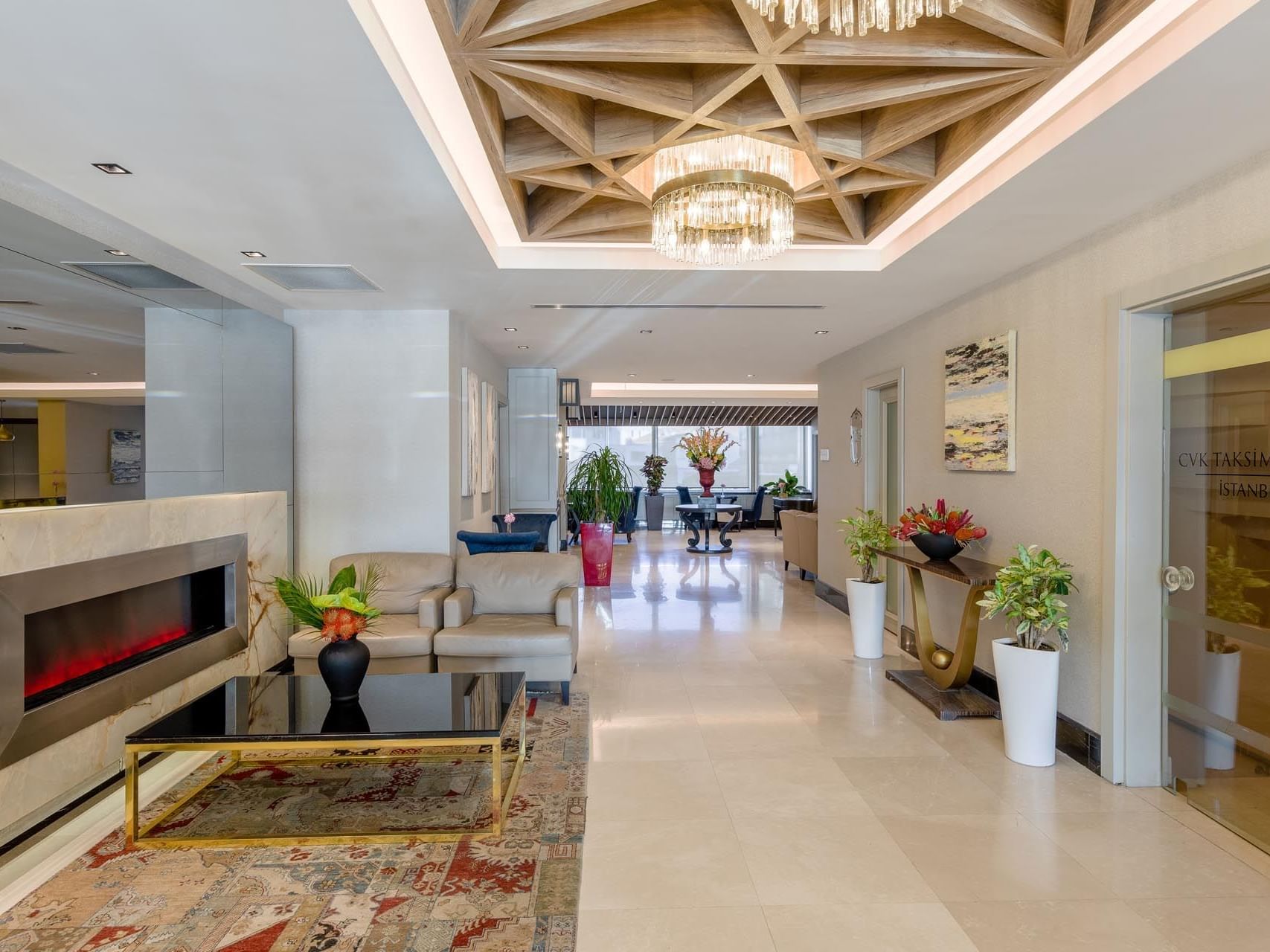 Located at Taksim; İstanbul's culture, entertainment and shopping center, Taksim Hotel İstanbul offers its guests a warm and comfortable atmosphere.
Our Locations
CVK Park Bosphorus ​Hotel Istanbul
Gümüşsuyu Mah. İnönü Cad. No: 8 34437
Istanbul, Turkey
CVK Park Prestige Suites​
Gümüşsuyu Mah. İnönü Cad. No: 8 34437
Istanbul, Turkey
CVK Taksim Hotel Istanbul
Sıraselviler Cad. No: 11 Taksim
Istanbul, Turkey